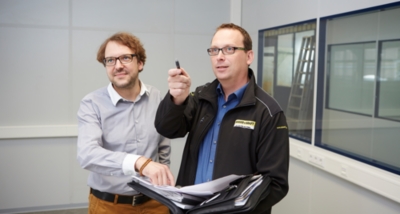 We meet the highest demands!
Sit back and relax – with services you can trust
We offer you peace of mind – not just with our extensive product range, but also with reliable services to support you at every stage of your project. We'll find the right solution for every need – from personalised advice, to project planning, to guarantees of 3 to 15 years. After all, customer satisfaction is our first priority. Give us a try and see for yourself. We'll be happy to answer any questions you might have.