Order tracking & Delivery
For us, free delivery included means you don't pay a penny more than the price that appears in the webshop. The prices include packaging, transport up to the curb and transport insurance to UK Mainland, including Northern Ireland and the Highlands. Require a delivery offshore? Please talk to our team and we will quote the best option for you.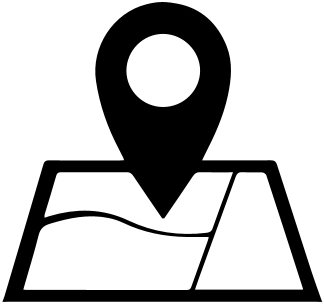 Where is your package right now?
It is not surprising if you want to know where your goods are at the moment and when you can expect their arrival.

For this you can use our Delivery tracking. Simply enter the customer and order number and check the status.
As a standard we deliver your articles "free of charge" and that means "to the curb" or even to your goods receiving department. In addition, we also offer you many articles "delivered to the point of use". This means that on request we deliver exactly where you need your ordered goods: to the workplace, directly to the warehouse or to the construction site, for example. Just ask for a quote at the time of order
By the way: If you book your articles including assembly service, talk to us about a full turn-key solution.
You've only just made an order, and already we're there – as a rule, after five to seven working days. But in this case, as so often, it's important to remember: there are exceptions to the rule, so please pay attention to the information in the catalogue and in the webshop.
The coloured squares always indicate the current availability of the product you selected. This shows you straight away how quickly your preferred product can be delivered, allowing you to plan your purchases better.
Need your delivery on a particular day? No problem, if we have the goods in stock, you will always receive your orders on time and delivered on the desired date that you specify.

Simply give us a call on 01442 238000 and agree on a delivery day with us.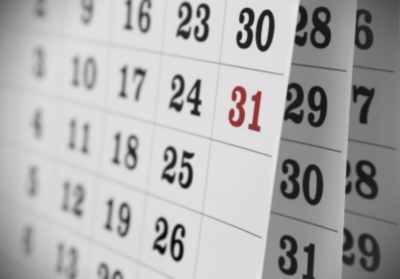 Have a question about your order?