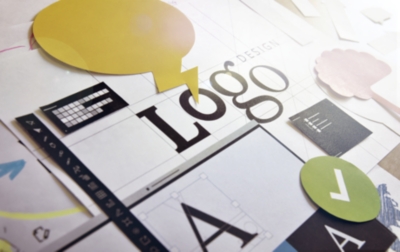 KAISER+KRAFT was the first mail order company for office and workshop equipment to be certified according to the international quality standard ISO 9001. For you as the customer, that means a consistent level of quality with regard to the product as well as the process of ordering - from start to finish. Here you can find our ISO certificate.

A seal of approval that affirms that the KAISER+KRAFT web shop has various standards which provide integrated buyer protection. It guarantees that obligations regarding data protection and delivery reliability are fully complied with. It also contains a money-back guarantee against purchase price loss, non-delivery and non-reimbursement. A dealer rating provides the visitor with an overview of the supplier evaluation concerning reliability and customer opinion in the categories delivery, goods and customer service. Here you can find the actual TrustedShops status.

The idea of the United Nations Global Compact provides a guideline for sustainable trade. KAISER+KRAFT has an obligation to maintain and promote the ten universal principles in the areas of human rights, job norms, environmental protection and the fight against corruption.