A partner helps you make more progress – a maxim that is also true of shelving units. Because two sets of eyes not only see what's already there – but also what will be there tomorrow. This is the only way to achieve true sustainability in everything you do, while remaining optimally equipped. With the right EUROKRAFTpro shelving systems, for example.
In a world full constantly reaching new heights, depths, and "widths", we can turn EUROKRAFTpro shelving units into everything that helps the business make new progress. And that gives you more space in the warehouse, and allows it to continue growing.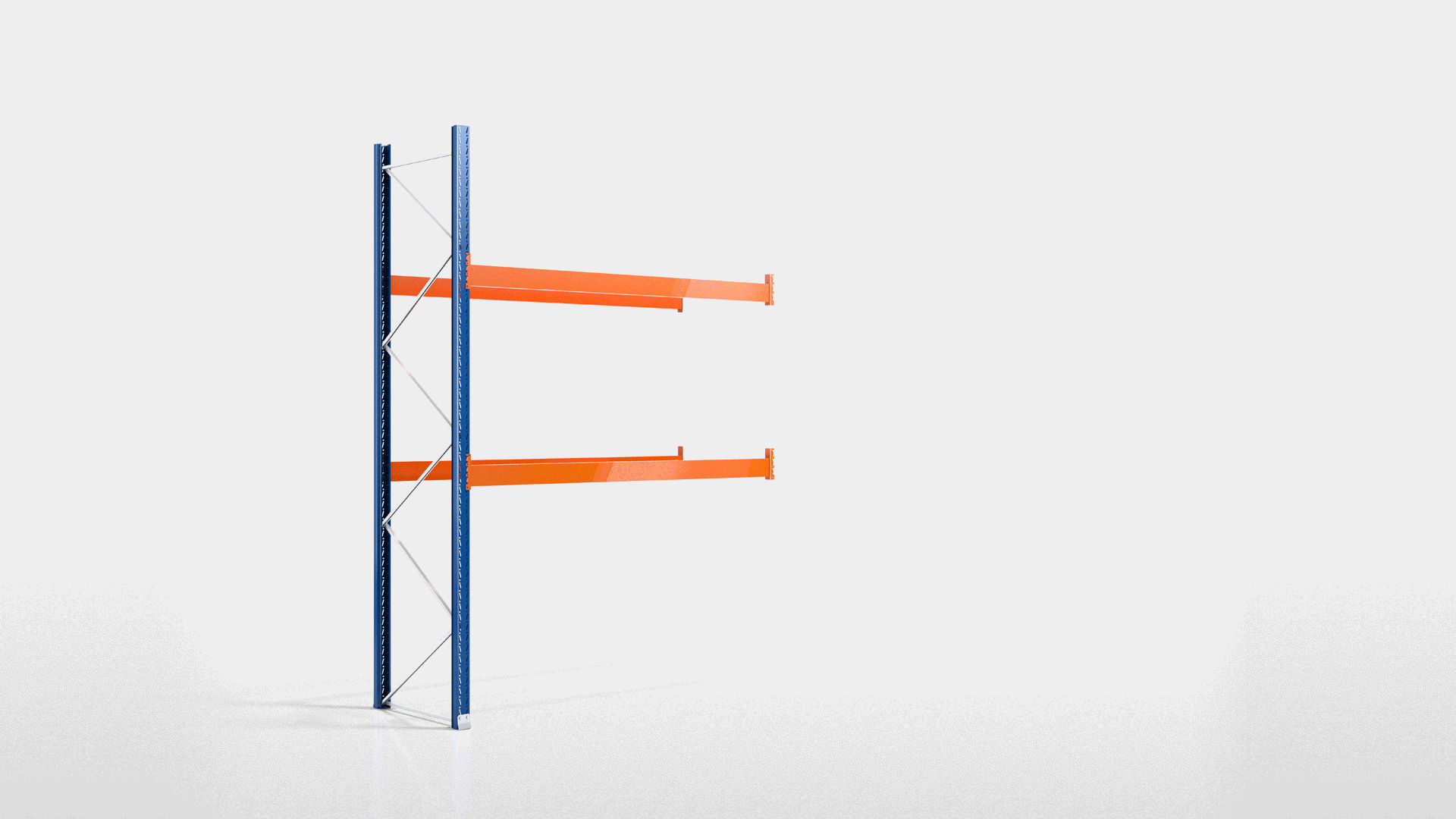 Shelves that grow with you
And follow your train of thought.
In this case, the innovation is found in the detail: the EUROKRAFTpro upright frame fits all SLP shelving units. You can use it to combine new and old in perfect harmony.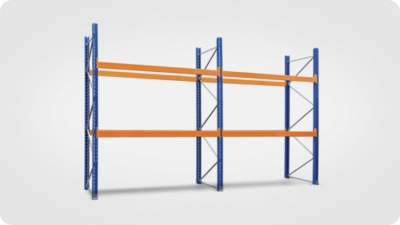 Flat pack or pre-assembled
Assemble it yourself, or save yourself the time and effort required for assembly and have your new EUROKRAFTpro shelving unit delivered pre-assembled. Exactly the way you want it.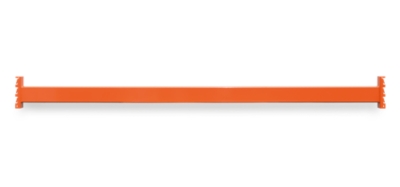 Closed box profiles ensure a high degree of stability. And the plug-in beams make sure that assembly is quick too.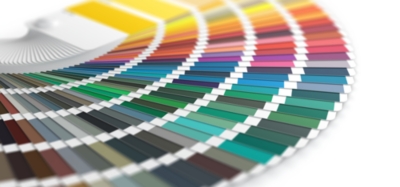 Special paint finish possible
All zinc plated shelving unit components, profiles, shelves, side and rear panels feature a high quality powder coating, also available in your preferred hue or in your corporate colours.
Start small and create more space
EUROKRAFTpro complete pallet shelving units for warehouse areas with a limited floor area.
Pallet racking is made of high quality steel for sturdy and safe storage of goods packed on pallets. Our racking components and accessories allow you to customise your warehouse so that you can make efficient use of even the smallest of areas, and create more space at any time.
Small, fine, and soon to be yours: complete shelving unit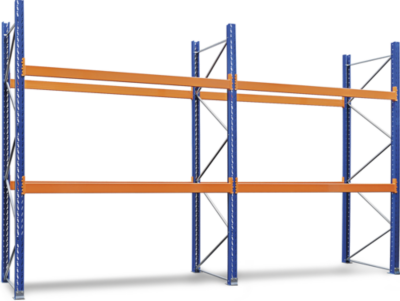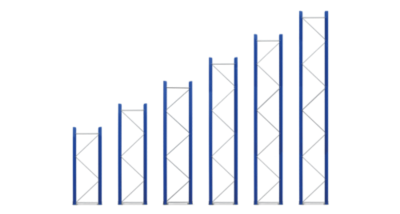 We can even create shelving systems up to 7.50 metres in height.
Individual supplement: matching extension shelf unit, flat pack
Higher, wider, deeper – anything is possible
EUROKRAFTpro pallet racking systems for larger warehouse areas.
With well thought-out planning, we can increase your existing storage capacities and maximise the areas available in all three dimensions. The right pallet racking system from EUROKRAFTpro is flexible, robust and variable. And, above all, it is durable. This means you are ideally equipped for everything you want to plan or put onto pallets tomorrow.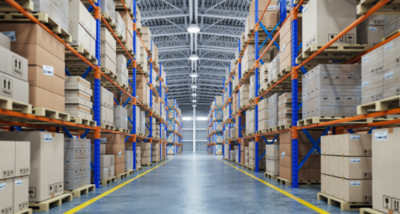 Skilful stacking: pallet racking system

External dimensions
Widths:
- Standard shelf unit + 200 mm 
- Extension shelf unit + 100 mm 
Depth:
- Nominal dimensions 
At least 4 shelf bays next to each other, otherwise the max. bay loads decrease.
Please note: for purposes of fall protection, external uprights must be at least 500 mm higher than the top shelf to prevent collapse. Passageways and overhead elements must be secured using a suitable shelf cover to protect them from any goods in storage falling down. Collision guards must be installed on external frames and passageways.
For everything that might come your way ...or break
EUROKRAFTpro shelving unit components and accessories.
You never know what tomorrow might bring or might yet happen today. For example, do beams or upright frames need to be replaced due to age or accidents? We have the shelving unit components for that. Or would you like to extend or convert an existing shelving unit? We can offer you the right individual parts for the job, as well as the matching accessories, such as mesh rear panels, moulded chipboard shelves or push-through stops.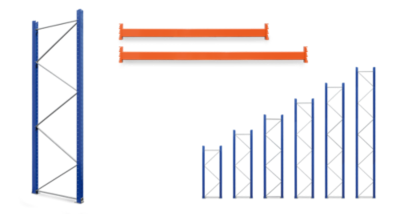 Best teamwork: upright frames, beams and accessories
Even more flexibility: pallet racking beam, hook-in, single component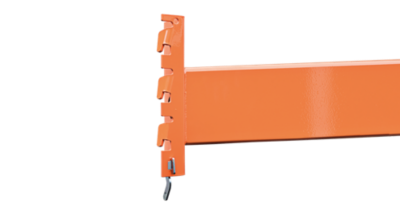 This is where details bear weight
The upright frame for SLP pallet racking.
Even before you notice that you need that one important detail for the shelving unit, we've already developed an alternative for you that fits: the upright frames for SLP shelving units in the warehouse, which allows you to combine new and old in perfect harmony.
Ready for use any time you need it: upright frames for pallet racking, flat-pack or pre-assembled ready for installation

External dimensions
Widths:
- Standard shelf unit + 200 mm 
- Extension shelf unit + 100 mm 
Depth:
- Nominal dimensions 
Supplementary accessories: 
Moulded chipboard panels, grates, steel panel shelves, beam supports, push-through stops, depth angle frames for mesh pallets and pallets allow the pallet racking to be used in a variety of ways. The various covers available for the beams allow safe storage of even heavy, goods not stored on pallets.
Growing in three dimensions
Our products grow with you.
Big plans, straightforward and safe
We keep the complexity to a minimum for you.
Use the height of the room, the lifting height of the stacker, and the height of the loaded pallets for orientation. Also keep the aisle width required for forklift trucks in mind.
SLP or NEW?
Our EUROKRAFTpro shelving units will keep you on the right track. And at the same time, you can look forward to the shortest possible delivery times. This means that tomorrow will arrive at your doorstep even faster. But only if you call now – the direct line to our KK Lab is the hotline to tomorrow.