The topic of eProcurement is making history: in 1999, e-commerce became the central topic in European trade. We were well prepared, as our products have been electronically recorded in a media-neutral database since 1995. More than 80,000 products are thus available electronically. And since 1997, online shop content and eProcurement catalogues have been produced from this database at the push of a button. We continuously improve the catalogue contents for you, because the benefit of an eProcurement system depends strongly on the quality of the product data.

Your missing piece of the puzzle?
All information about eProcurement and Customized Web can also be found on our eProcurement page.

Read about the data formats and classifications we use and how you too can simplify your material procurement in no time at all.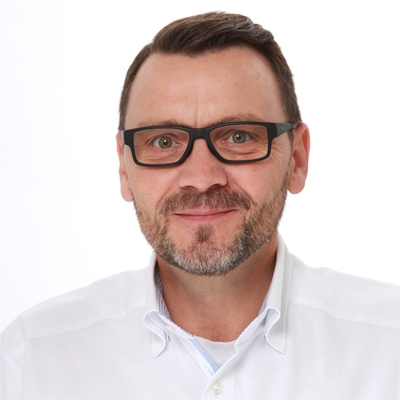 Get in contact!
Our eCommerce Consultants are available to answer your questions.
Simply arrange a non-binding consultation – even at your premises if you prefer