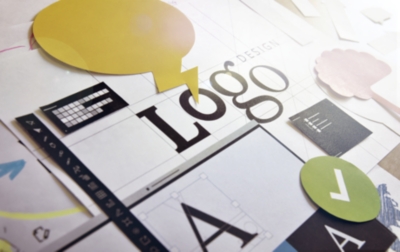 C+P shop
C+P furniture demonstrates that there's more to metal than just loud guitars. C+P is regarded as a specialist and market leader for steel furnishings and has been using this environmentally friendly material in areas where good design, ecology, stability and value retention are required since 1925. C+P steel furniture is metal that everyone can appreciate. Regardless whether it is a C+P steel cupboard, a C+P double door cupboard or a C+P cloakroom locker, its steel backbone is a guarantee for durability. And diversity: the C+P steel furniture is available for virtually every application and every budget. From the team workstation to the CEO's office. For offices, archives, stores and the workshop as well as changing rooms, cloakrooms and fitness and wellness areas. C+P guiding philosophy is making "furniture for people" and thereby supporting them in their work.

The success of C+P shows they are on the right path: the C+P plants process around 1500 tonnes of steel every month, 100 HGVs leave the plant every week and 120,000 orders are processed every year. Thanks to continuous innovation, investment and further development, C+P is today one of the leading furniture manufacturers in Europe.

Take the decision for steel furniture from the market leader C+P – right now in our C+P shop.