EUROKRAFTpro – Worktop
universal worktop cover depth 900 mm, extra cost added to solid beech worktop
Linoleum cover – antistatic, hardwearing, flame retardant, resistant to oils and greases, all-round ABS edge
Sheet steel cover – 2 mm thick, hot dip galvanised, curved at front and rear, resistant and robust to impacts etc.
Available online only: high-pressure laminate cover – very hardwearing and scratch resistant
Closed, easy care surface
Resistant to most acids, oils and chemicals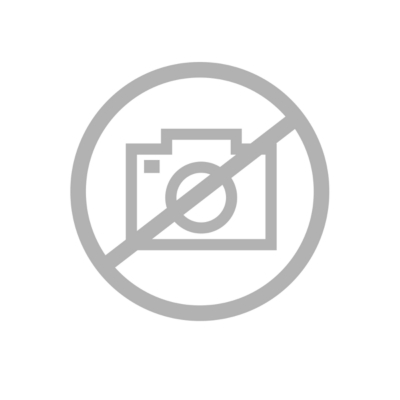 Unfortunately, you cannot purchase this accessory item separately.
EUROKRAFTpro – Worktop, universal worktop cover depth 900 mm, extra cost added to solid beech worktop, for workbench width 750 mm
Worktop with 2 mm thick, light grey marbled universal/linoleum coating. Antistatic, fungicidal, bacteriostatic, splashproof, dirt resistant, temperature resistant. Resistant to most acids, oils, greases, solvents and chemicals. Sensitive to alkalis with a pH value over 9 (e.g. soap, ammonia). Coating flame resistant (B1) in accordance with DIN 4102. Core of top made of moulded chipboard in accordance with EN 309.
These worktops can only be ordered in combination with a workbench (prices = extra cost added to series model).
Linoleum cover – antistatic, hardwearing, flame retardant, resistant to oils and greases, all-round ABS edge
Sheet steel cover – 2 mm thick, hot dip galvanised, curved at front and rear, resistant and robust to impacts etc.
Available online only: high-pressure laminate cover – very hardwearing and scratch resistant
Closed, easy care surface
Resistant to most acids, oils and chemicals

Type of worktop

universal worktop

Panel thickness

40

mm
Depth

900

mm
Supplied

assembled

Customers who purchased this item also purchased