Hose reel
flexible hose with brake
Durable and high-quality industrial design
High-quality special flex hose – great handling even at low temperatures
Optionally available with automatic roll up for controlled, braked retraction
With SCS® retraction brake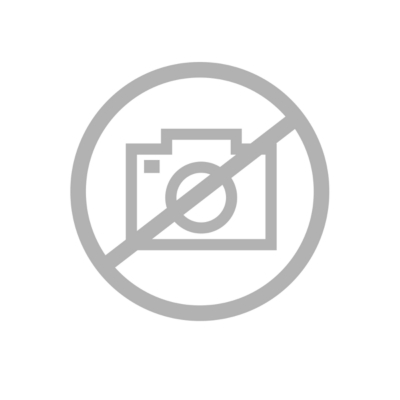 Hose reel, flexible hose with brake, hose length 10 m
Price / items (Excl. VAT)
The automatic reel is fitted with a high-quality and durable special flexible DN10 hose, stopper and automatic lock.
The flexible hose efficiently prevents hoses from tangling even in cold working environments. The hose reel is approved for use for pressure ranges up to 15 bar, and media temperatures of up to 20 °C.
Material: cast aluminium with zinc plated, pivoting outlet bracket. Including quick release coupling.
The hose reels can be fitted with the Rapid-SCS® safety system as an option. It limits the retraction speed and therefore reduces the risk of injury or property damage due to uncontrolled hose retraction.
Durable and high-quality industrial design
High-quality special flex hose – great handling even at low temperatures
Optionally available with automatic roll up for controlled, braked retraction
With SCS® retraction brake
Area of application

for air

Max. pressure up to

15

bar
Nominal hose diameter

DN 10

External connection

G 3/8

inch
Housing material

cast aluminium

Attachment option

Can be fastened to wall, ceiling, floor, machines and vehicles

Mechanism

return spring and locking mechanism

Width

166

mm
Fittings

flexible hose

Model

with SCS® duplex brake

Product type

hose reel

Supplied

assembled
Customers who purchased this item also purchased